THANK YOU FOR YOUR INTEREST IN FACIAL IN A BOX- SPRING EDITION!
Ordering is now LIVE and will remain open through Sunday, March 21st - while supplies last.
WHAT'S IN A FACIAL IN A BOX KIT?

These truly simulate high-level professional skincare treatments. Each kit takes you through cleansing, resurfacing, masks, serums, toners, moisturizers and eye care. As a bonus, all of the boxes offer ample amounts of product, including 3 various serums that should be used for several days to a week following the facial to truly amplify optimal results. (this really does make a difference and you know how I love product! Make sure you use all of it! ) This is like a skin reset!
Also, don't worry, there are very explicit easy to follow instructions.
WHICH ONE SHOULD I CHOOSE?

---
Each box is tailored for different results depending on your skin type and skincare needs, but rest assured that you can't really go wrong as they are all very balanced. Each kit highlights a focus, but it attends to the comprehensive needs of the skin in totality. If you are unsure or confused, a safe bet is the Hydrating + Nourishing.
For best results, these kits are ideally used within 30 days of receipt to ensure efficacy and highest potency of the products.
NEW! LIGHTENING + BRIGHTENING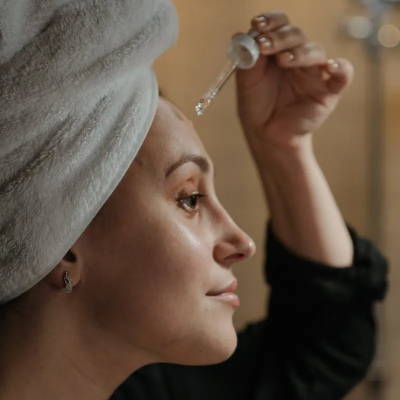 The focus of the Lightening + Brightening Facial in a Box is to address discoloration, hyperpigmentation and mottled complexion as the result of sun damage, PIH (post-inflammatory hyperpigmentation), melasma or aging in general. All of these issues require more attention than a single facial of course, but this treatment features a combination of ingredients which effectively yet gently remove the surface damage as not to incite new inflammation. It also includes targeted serums which specifically begin to slow down the production of new dark spots and smooth out overall complexion and texture. Great for all skin types from oily to dry!
---
An overall skin re-set for just about anyone! Designed to give skin a comprehensive boost & glow! This facial offers a generous assortment of essential nutrients for the skin spanning vitamins, minerals, enzymes, oils and power-packed hydration to vitalize, plump & smooth the skin. Perfect for people who feel normal to dry & dehydrated or are experiencing lack-luster, flaky skin that might be dull or transitioning because of the weather, stress or chronic dryness. This is a great choice for someone of any age or gender.
Appropriate for all skin types, gender and ages, but best for normal to dry/dehydrated.
SERVING YOUR INDIVIDUAL GOALS
One-size-fits-all treatments and products don't work. To reach your skin's health and balance potential, I provide individualized treatments with multiple modalities and a carefully designed home care plan that we work on together over time.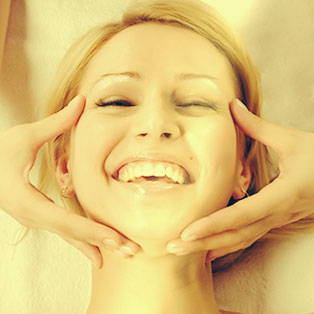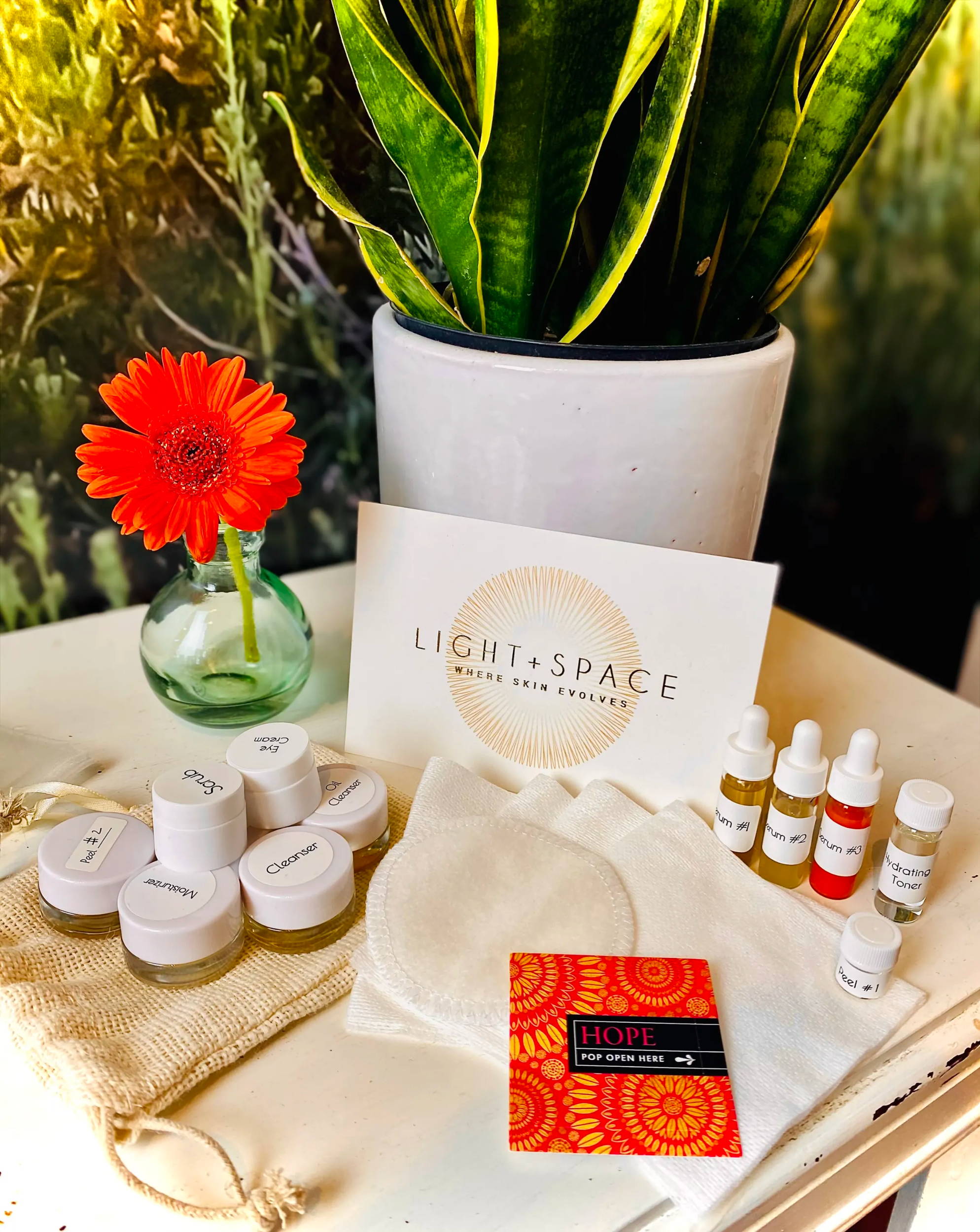 Powerful in resurfacing & helping to plump, reform and restructure skin showing the signs of stress, aging and thinning and what we would call "sagging". While addressing this issue is more comprehensive than one facial kit, this treatment focuses on initiating a process and providing the ingredients to truly help give the skin a healthy combination of scientifically proven peptides, growth factors and antioxidants that help build volume by increasing collagen & elastin production and helping to reverse previous damage. This facial is powerful and will help brighten, firm, and plump the skin all at once. While very balanced, this facial provides the strongest exfoliation of all of the kits.
This one has a bit more aggressive resurfacing so you may be dry for a few days after the facial, then the glow will emerge fully, provided you are using the included serums.
Appropriate for anyone over the age of 25.
Helps unclog skin and clear current break-outs, while diminishing the start of future break-outs. Clears excess oil, dirt & sweat from the skin without over drying. While this works to decongest and purify the skin, this facial is also packed with essential nutrients to bring the skin back into balance with a healthy tone & texture and proper hydration & "bounce". This facial is great for skin of all ages, including teens who are experiencing acne but also wonderful for adult skin experiencing hormonal breakouts or "maskne"!
Best for normal to oily skin. Great for teenage acne to adult hormonal acne, maskne and those concerned with the appearance of larger pores or oily skin & blackheads.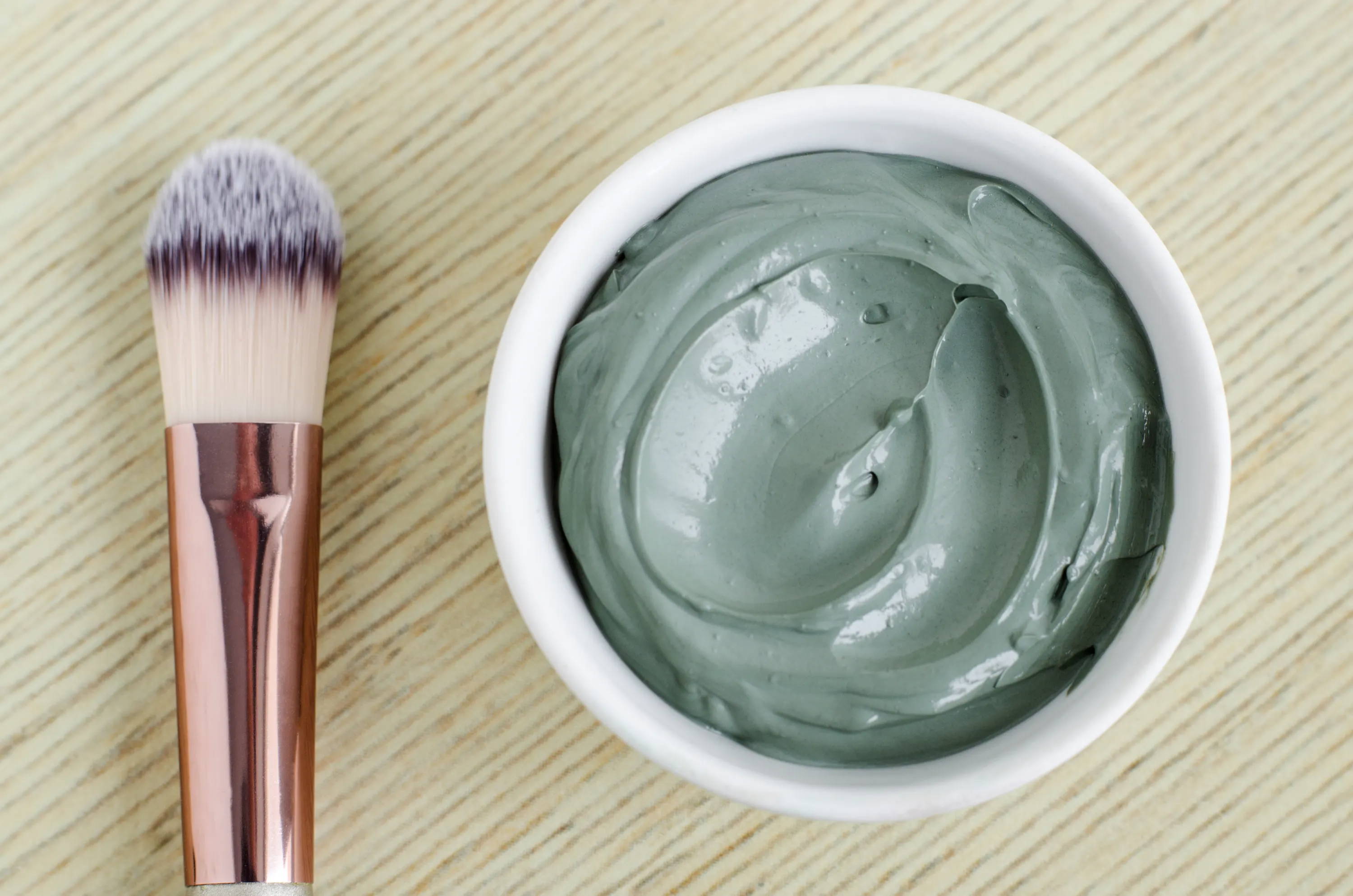 ---